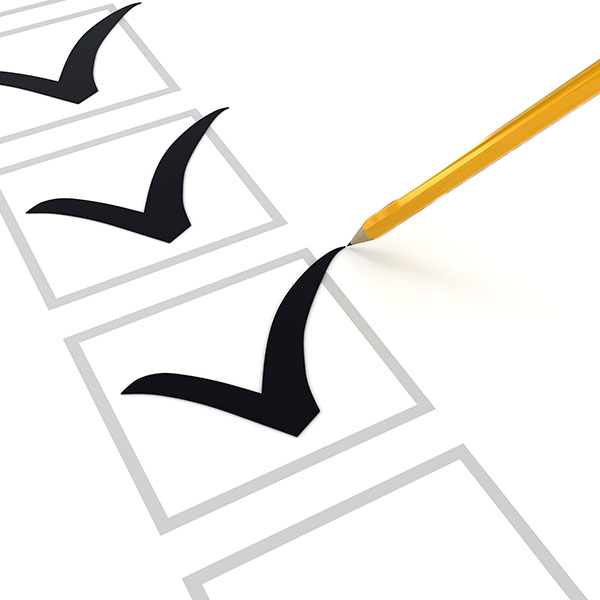 At Wheeler Service Inc. we strive for 100% satisfaction in everything we do. We value your opinion and invite you to tell us and others about your experience with us. Please take a few moments to tell us what you think by leaving us a review here on our website or on any of these popular review sites or social networks.
Read what other customers have said about us.

All trademarks or brands on this page are registered by their respective owner and are not affiliated with our company, nor do they endorse or sponsor our products or services.
Reviews of
Wheeler Service Inc.
(Based on 13 rated reviews)
14-Mar-2023
Product or service reviewed: HVAC compressor relocated.
The 3 gentlemen came out and completed the work. They were very professional and did a great job! You're lucky to have such good team members. I would definitely recommend Wheeler Service and will contact them if I need any HVAC service.
31-Dec-2022
Great family, great group of guys.Knowledgeable, efficient. Thanks for the awesome service.
22-Jul-2022
Product or service reviewed: HVAC Unit
The very first day of the 2022 heat wave, our unit failed. When we found out that our 22 year old unit was going to cost more than it was worth to repair, I started contacting installers for quotes. Within less than 24 hours, I had not one quote but two comprehensive quotes from Wheelers. It was like pulling teeth to get other installers to even respond. Finally got quotes (one each) from two other installers and Wheelers by far beat them. After a week of roasting while waiting on quotes, we were prepared for the long haul until Wheelers could work us in. But that wasn't the case. Not only were they Johnny on the Spot with quotes. They also expedited our installation. Excellent job. Excellent service. Thank you!
18-Jul-2022
Product or service reviewed: Duct work
I contacted them to balance the duct work on my home. The original installer would not respond.The service call said there were no dampers. So I had them come out and install all the dampers. Our home is so comfortable now. Both of the crews were very polite and knowledgeable. The work was completed and very reasonable.I will use them for all my future needs
Jim Harris
Dunlap Tennessee
21-May-2021
Product or service reviewed: Service
1st time using their service Since I moved up here on the mountain. Service Tech was excellent explained everything to me. And was able to troubleshoot my problem immediately Great service they will be my heating and air conditioner service center for Life !!! Thank you for get me up and running .
01-Nov-2019
Product or service reviewed: Carrier
Great people and products. They do make you feel like family. And awesome customer service
28-Mar-2019
Product or service reviewed: Service of unit and replacement of duct work
Wheeler came out to investigate the problem with the unit and instead of replacing the entire unit, which initially it was fear would be necessary, they found a simple problem, took care of that at a very reasonable cost, and did not try to tell us we had to replace the unit with a brand new one at a high cost. They also did excellent work replacing some duct work that had deteriorated and needed to be replaced. We are very happy with their work, their prices and their honesty.
18-Mar-2019
Product or service reviewed: New HVAC unit
We have had Wheelers servicing our needs for ten years and they replaced our unit three years ago. They are always very responsive in answering any call and you can count on receiving competent and professional service. You always feel that you are the only customer they are servicing. We are fortunate to have such a fine company that continually support Honesty and integrity in all that they do.
12-Dec-2018
Product or service reviewed: Propane forced air furnace & central air upgraded
As the owner of a service company myself, I take good service seriously. In today's world where we can get everything fast and now, we seem to overlook the importance of good service AFTER the sale, which is critical. The crew at Wheeler provides just that. When the owner of the company is willing to come out on a Sunday afternoon, that speaks to their commitment and integrity. Well done!
26-Oct-2018
Product or service reviewed: Service and Product Purchase
Wheeler Service has been taking care of me for 14 years. Always there when I need them. Fair prices. Always puts their customers first.
25-Oct-2018
Product or service reviewed: 2 Ton Carrier Hybrid Package unit
Burton and David did an excellent job installing our unit. They were prompt, professional, and used high quality products. This is the 2nd time we have used Wheeler Service and my wife and I highly recommend this company.
19-Oct-2017
Product or service reviewed: Carrier Infinity Heat Pump
Wheeler service did a great job. They installed a new unit in two days. Burton did an excellent job explaining how the new system will work.
22-Jun-2017
Product or service reviewed: Mini split heat pump
We couldn't be happier with the work Wheeler Svc. did for our company! We needed a small HVAC unit for our office and Burton walked us through the steps of finding the most energy efficient unit for our budget. He explained the pros and cons of the different types of units that we could have used and we decided on a high efficiency mini split unit. He was able to get the installation done in about half a day and was very thorough when explaining the owner's manual and the operation of the unit. We will definitely be recommending Wheeler Svc. to friends and family!
Appalachian Microscope Service
Hamilton County, TN